Slide scanning involved scanning 25 small thumbnail-size slides and importing them into Photoshop. To the client's specifications, I manipulated the photos for color, brightness, tone, vibrance, resolution, and size.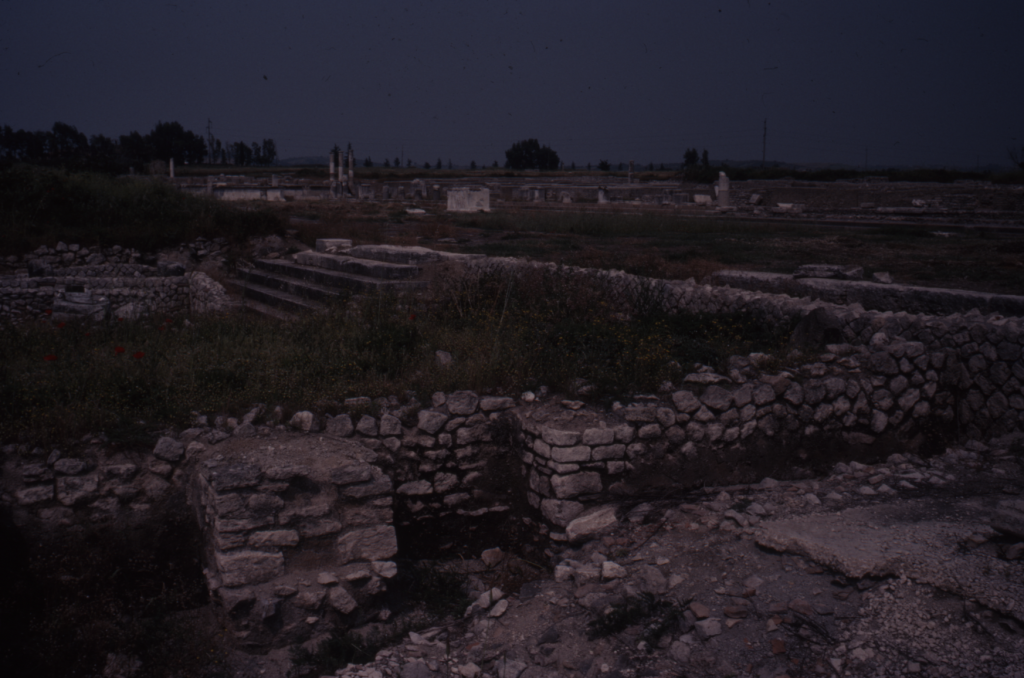 Raw scan
Auto color.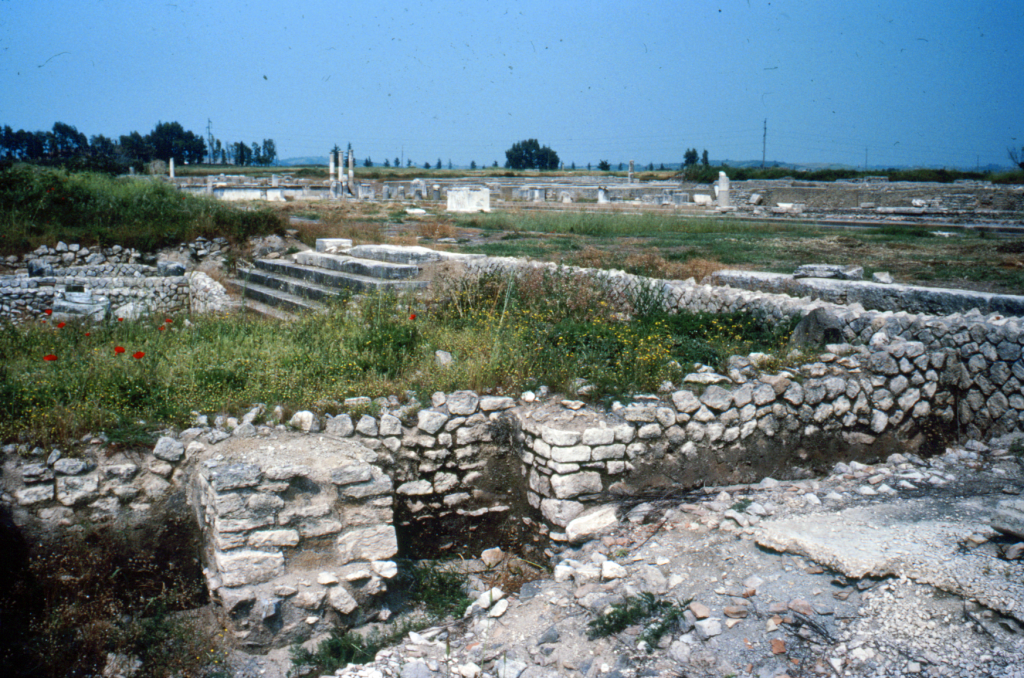 After auto-coloring, increased brightness, vibrance, saturation, and lowered contrast, then increased the lightness of only the Blues for the sky.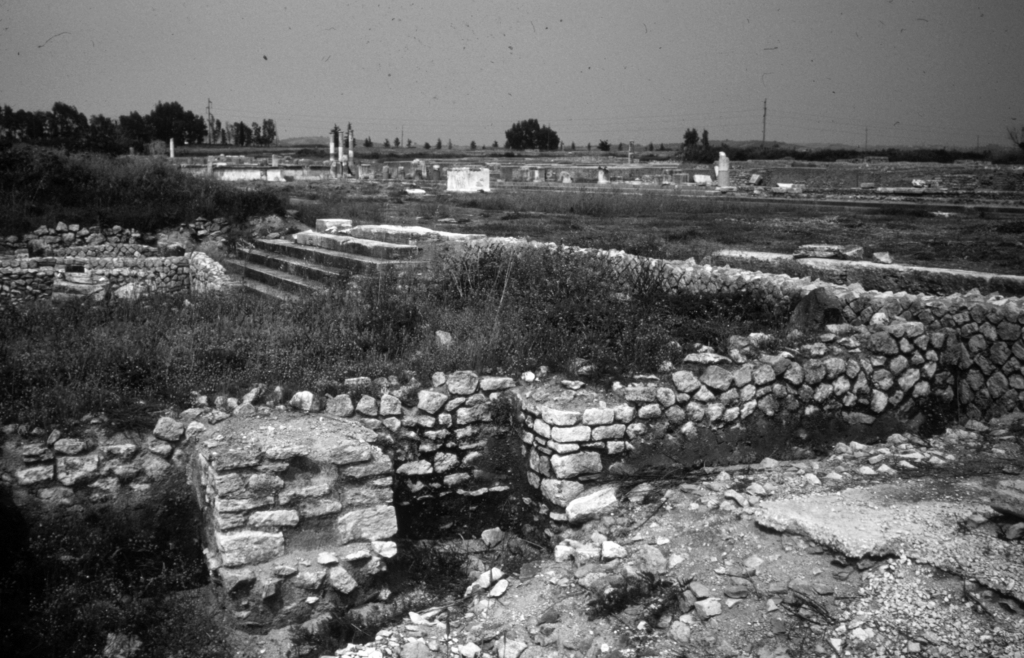 After making all corrections, desaturated then increased brightness and lowered contrast for the new black & white. Changed image size and picture resolution to client's needs.